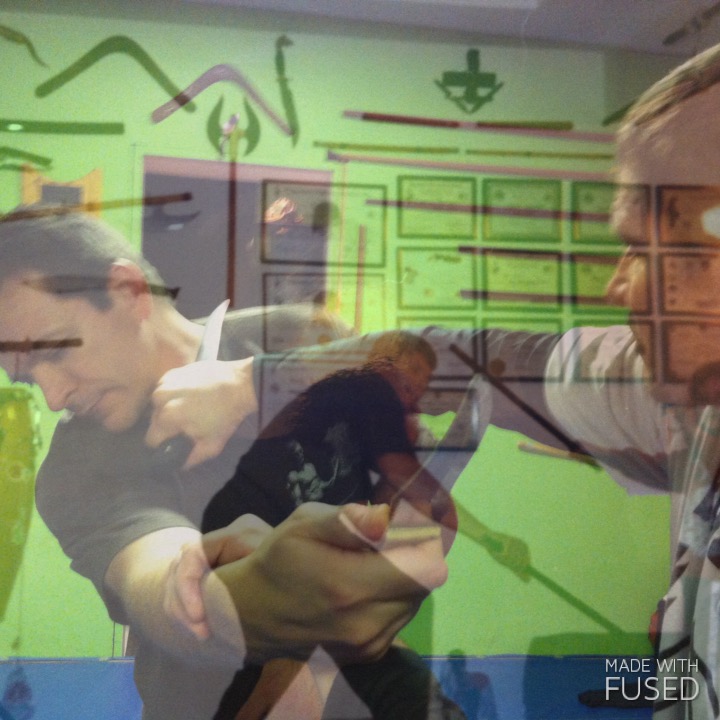 Instructor Gary Herman
Having trained with 16 different ground instructors and 18 different empty hand/weapon instructors: I Now Teach my Martial Art Way.
Black belt instructor in Brazilian Jiu-Jitsu under Official Gracie representative Megaton Dias,

since 1995

to present.
Guro of indigenous fighting arts of the Philippines. Official Representative, Kali Mikita under Punong Guro Mark Mikita, 1998 to Jan 2010.
Involved in the martial arts

since 1986

to present.
Has appeared in 11 training videos by Progressive Fighting Systems.
Gold, Silver and Bronze Medalist (open and personal weight divisions) Rickson Gracie International Jiu-Jitsu Championships.
Street level tactics taught to law enforcement and security personnel.
Offensive and defensive hockey fighting skills taught to NHL and junior prospect level players.
Corner man for Clinch MMA amateur and professional fighters.                 

  

   

    
MMA MAPLE RIDGE, PORT COQUITLAM, COQUITLAM, PORT MOODY, SURREY, LANGLEY, NEW WESTMINSTER, BURNABY, VANVOUVER